News from our hotel in NICE
To comment, like and tag, follow us on social networks.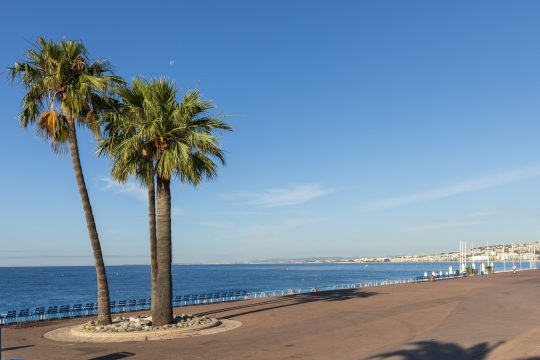 Engageons nous tous ensemble pour un tourisme durable, découvrez nos engagements ici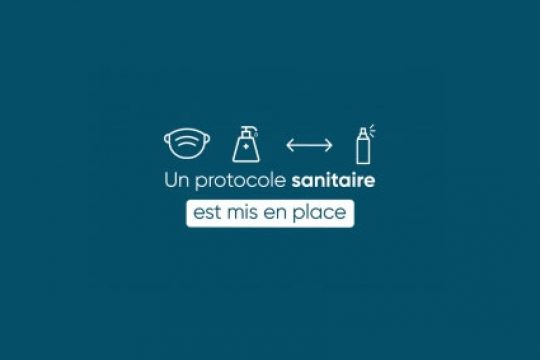 Discover the Sanitary protocols implemented in our establishment, by clicking on Download!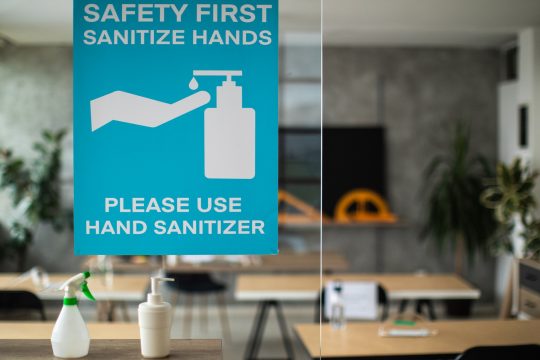 Got a question? You will find all the answers, or almost all the answers, by clicking here!