News from our hotel in NICE
To comment, like and tag, follow us on social networks.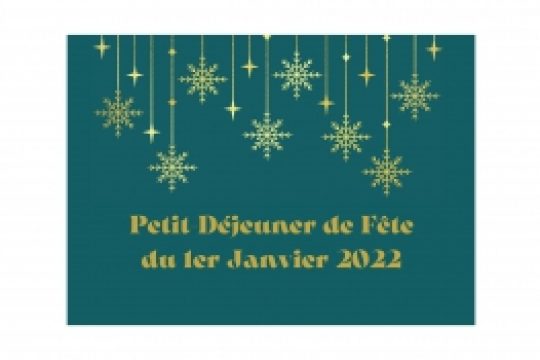 Festive breakfast on 1 January 2022
Discover our menu for 1 January 2022 here.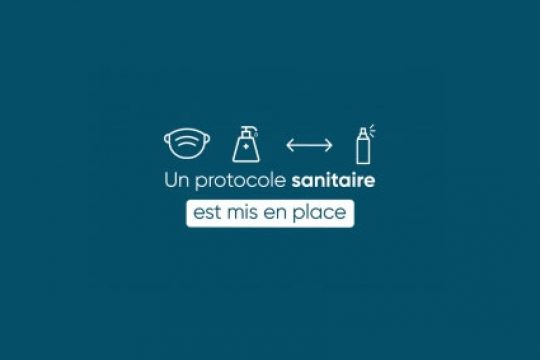 Discover the Sanitary protocols implemented in our establishment, by clicking on Download!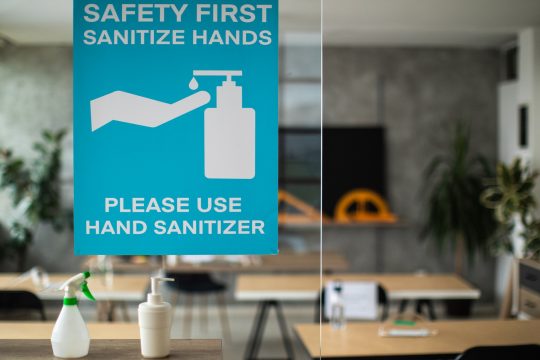 Got a question? You will find all the answers, or almost all the answers, by clicking here!
This year we are going to take even more care of you 💕 In association with "Cozette la conciergerie du Bien-être" we are going to make your summer even better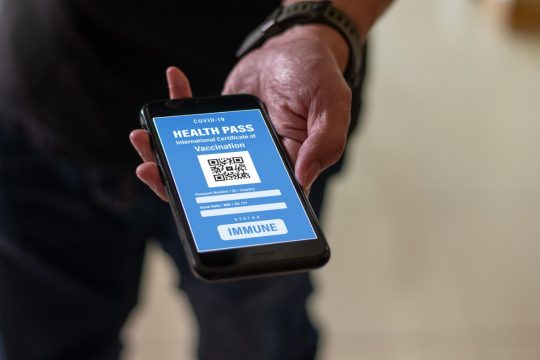 Since 9 August 2021, anyone (over 17) wishing to go to a restaurant, bar or café must be