News from our hotel in NICE
To comment, like and tag, follow us on social networks.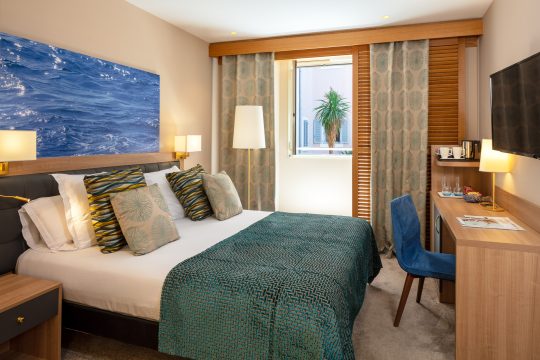 The Beau Rivage Hotel: a 4-star luxury hotel in Nice
If you are looking for a luxury hotel in Nice, look no further! The Hotel Beau Rivage, located on the famous Promenade des Anglais offers
Let's all commit to sustainable tourism together, find out more about our commitments here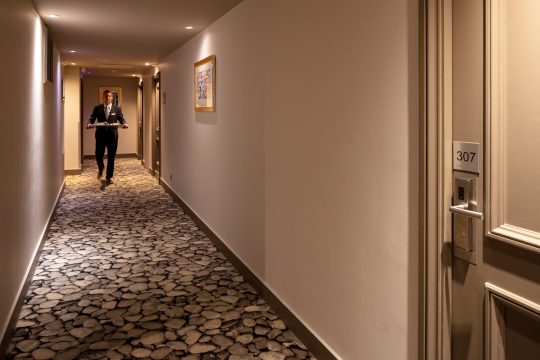 Got a question? You will find all the answers, or almost all the answers, by clicking here!